The VAST solution is a universal data platform based on QLC NVMe SSDs and Intel Optane which take the need for storage tiers out of the data center. The secret is in how the data is written to the QLC drives to maintain longevity of the SSDs, while you only pay for the cost of a QLC SSD. It is a simple turn-key NAS appliance which is easy to maintain and upgrade. Because of the disaggregated share everything cluster architecture, you can increase performance without increasing storage space, or increase storage space without increasing performance, so you only pay for what you need.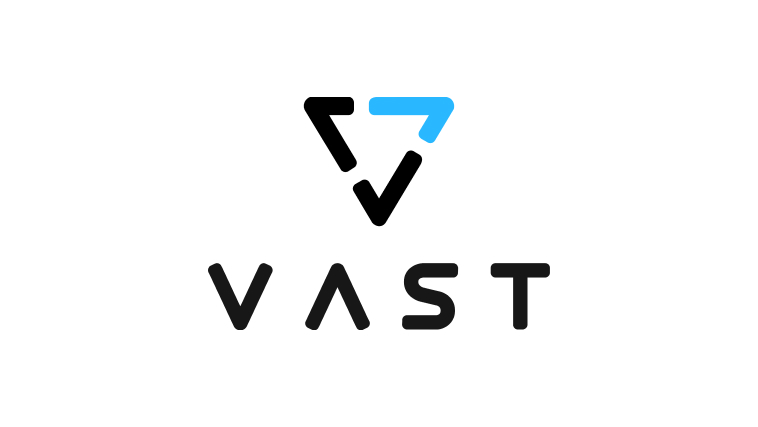 "With Gemini, customers purchase managed software on hardware that can now be bought direct from Aspen Systems. Gemini provides customers more commercial flexibility and new ways to save on software storage solutions – all while delivering unrivaled levels of scale-out deployment simplicity."
BUY LIKE A HYPERSCALER, DEPLOY LIKE AN ENTERPRISE
All In On SW + All In On Appliances
Not all customers operate at hyperscale computing levels, but Gemini provides everyone the same cost visibility and buying power that hyperscaler cloud providers use to build their clouds. Gemini disaggregates the hardware and software purchase process to provide all the advantages of a software-defined business model, with none of the integration and deployment complexity.

Software
Universal Storage Software
Gemini is designed to be more flexible than HW-constrained models-start with as little as 100TB for as little as one year
Hardware
Hyperscale Hardware, At Cost
Purchase and refresh equipment as frequently as needed, without worrying about the SW tax.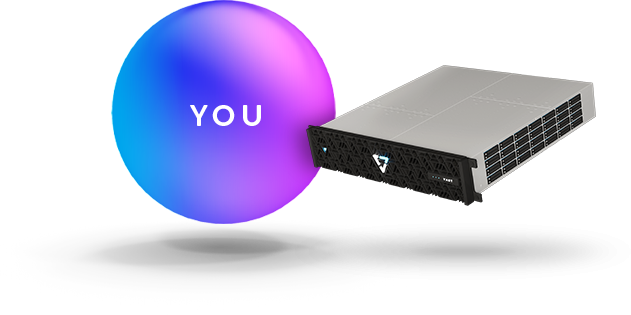 A Simple, Turnkey Appliance
Universal Storage ships to you as a production-ready, integrated appliance. We handle all aspects of monitoring, maintenance and expansion.
QLC FLASH
Quad-Level Cell (QLC) Flash is the modern generation of flash, featuring the highest NAND capacities by fitting 4 bits per each flash cell.
This density enables lower manufacturing and therefore customer costs, but also comes with some disadvantages that must be innovated around to field QLC in dynamic application environments for over a decade of system life.
QLC Lays The Foundation To Replace The HDD
85% Less Cost
Same Read Density
Best Density
QLC HAS SIGNIFICANT CHALLENGES THAT MUST BE INNOVATED AROUND.
CHALLENGE
QLC Endurance is 1/100th of Previous-Generations of Flash
QLC NAND cannot be overwritten more than a few hundred times due to its physics. This problem is further compounded by the fact that the flash memory is configured to write to files in blocks of many-100MB blocks. By the block management gyrations of QLC drives, drives can wear themselves out relatively quickly if they're not written to properly.
SOLUTION
Global QLC Flash Translation Eliminates Write Amplification
The VAST cluster architecture always writes full QLC erase blocks, so there is no need to deal with the controllers of these commodity drives. With VAST Clusters, the insights gained at the file and object levels are leveraged to inform the placement engine so short-term and long-term data are never stored in the same QLC block, eliminating internal amplification and achieving 20x more longevity from commodity QLC flash.
CHALLENGE
QLC Write IOPS Are 98% Lower Than Reads
Writing to QLC silicon is much more complex than reading it. Applications suffer if there is no 'buffer' to absorb writes and sequence them down to QLC NAND.
SOLUTION
A Distributed XPoint Write Buffer To The Rescue
A thin XPoint layer in VAST clusters provides one way to protect applications from the write IOPS limitations of QLC flash, without incurring the cost and complexity that would otherwise be associated with DRAM-based writeback caching.
CHALLENGE
QLC Drives Are Single-Ported
Low-cost QLC SSDs were developed for hyperscale operators who spray mountains of SSDs across shared-nothing storage servers. This works for larger clients that need petabytes of storage, but not for smaller deployments (HA enclosures provide superior efficiency)
SOLUTION
VAST Intelligent Enclosures Dual-Port SSDs in Software
Intelligent NVMe enclosure software can instantaneously recover from any I/O path failure with vast, remapping the PCI lanes of single ported NVMe drives on the go.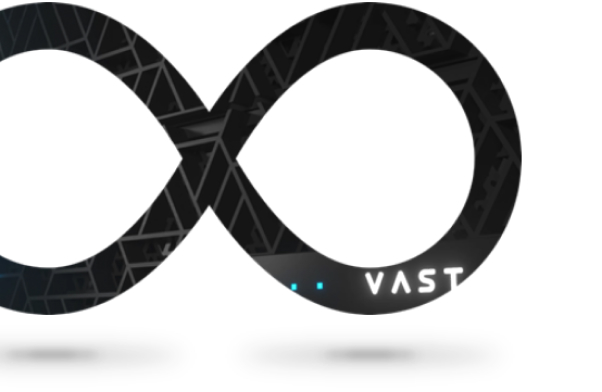 "THE INFINITE STORAGE LIFECYCLE.
BREAK THE HW-DRIVEN REFRESH CYCLE OF LEGACY STORAGE
Since Gemini provides hardware lifecycle choices, the infinite storage lifecycle means you'll never need to migrate data again. Universal Storage's asymmetric architecture makes it possible to non-disruptively scale from petabytes to exabytes across multiple generations of hardware as you build your always-on flash cloud.
BENEFITS
ZERO COMPROMISES
Removing The Risk From
Modernizing Your Data
Uptime Guaranteed
Persistence Guaranteed
Data Reduction Superiority
All-inclusive Storage Software
10 Years of QLC Longevity
60-day Unconditional Right To Return