ABOUT ASPEN SYSTEMS
Aspen Systems was established in 1982. Our mission is to provide advanced solutions to organizations and administrators immersed in the advancement of High-Performance Computing (HPC). We conduct our primary manufacturing and operations in the United States at our facility in Wheat Ridge, CO. We currently hold a GSA contract. Additionally, we are a certified ISO 9001:2015 facility and an electronic static discharge (ESD S20.20) certified company in all aspects of our manufacturing.
Aspen Systems is dedicated to the challenge of learning the latest technologies that are related to our advanced solutions offerings. We are driven by the contributions we can make to research and science, and we are humbled daily by the scope of our diverse client base and their research. The stakeholders at Aspen Systems share a commitment to procedural quality and a dedication to achieving Mission Critical Quality. For Aspen Systems, it's an honor to serve and support the marketplace with engineered specific HPC solutions and services.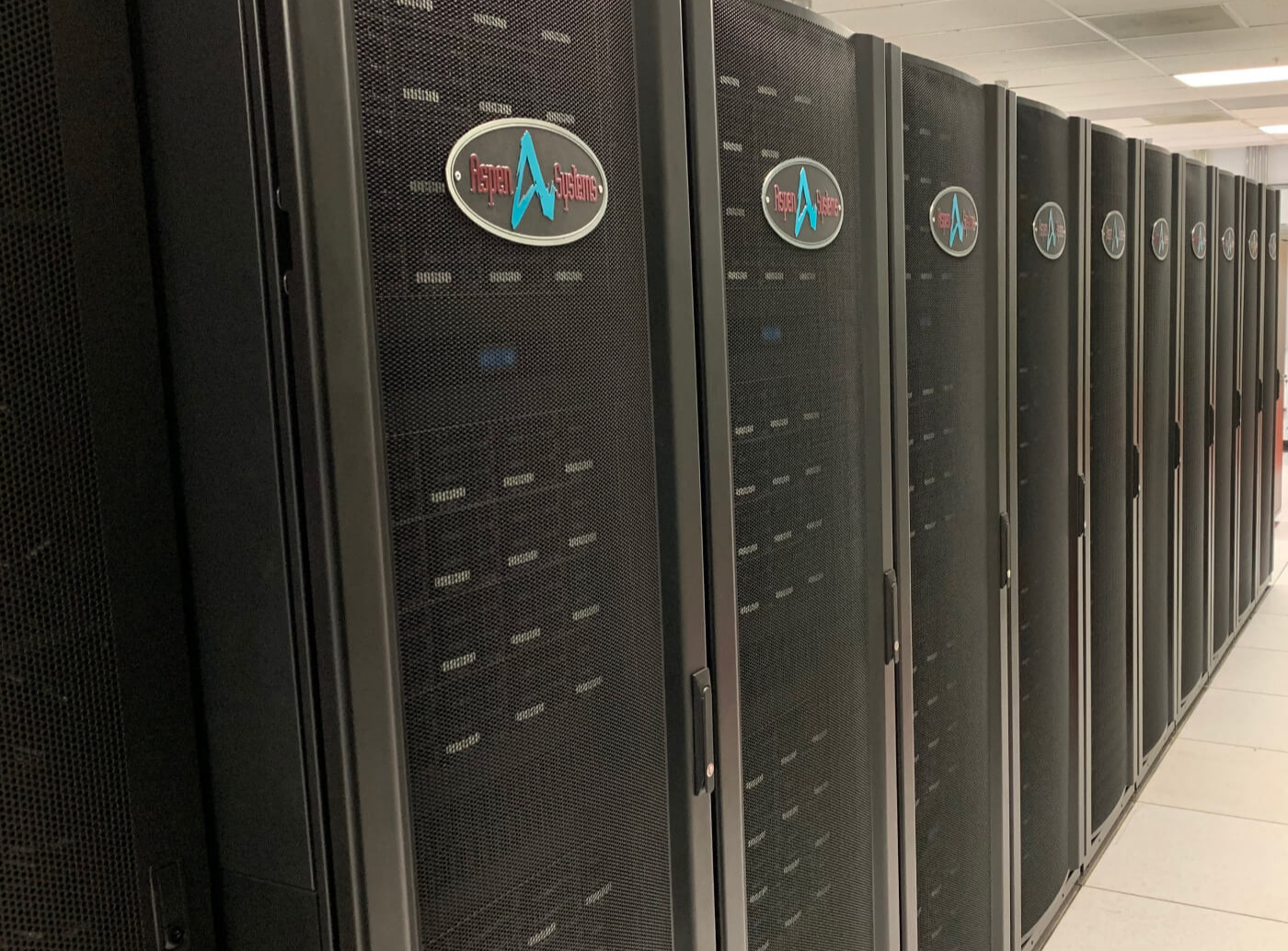 We believe it takes more than innovative technology to set us apart from the other HPC systems integrators. Aspen Systems continuously collaborates with academic, governmental, and commercial organizations worldwide to create customized, turn-key solutions to match specific requirements for your workload. With years of experience in the global marketplace, we gladly ship almost anywhere!
DEDICATION TO MANUFACTURING EXCELLENCE
Aspen Systems' core culture is driven by one driving principle, Mission Critical Quality. We pride ourselves on producing the highest quality High-Performance Computing products and services. We not only employ manufacturing industry-recognized systems to repeatedly produce the highest quality products, but we also add the best processes and systems used worldwide by proven manufacturing giants. We genuinely believe our quality is second to none in HPC. We are forever on the quest to improve as there is always more to learn to be a leader in world-class quality.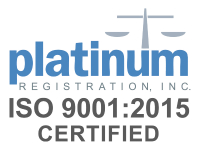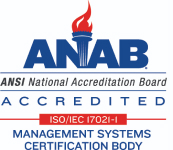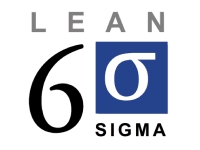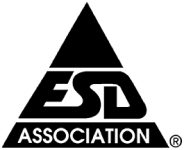 HOW WE DRIVE OUR MANUFACTURING EXCELLENCE
ACCOMPLISHMENTS
Throughout our history, Aspen Systems has been ranked in Deloitte's prestigious Technology Fast 50 Program and received Deloitte's Technology Fast 500 Award. Aspen Systems was also listed in Colorado Biz Magazine's Top 250 Private Companies for four consecutive years. Aspen Systems has previously been ranked on the Inc. 500 are included in the INC: 5000 for 2019-2020-2021.
While we are proud of these accomplishments, we are honored to include The Pentagon, Lockheed Martin, The National Oceanic and Atmospheric Administration, and NASA in our customer base. Our contributions to these organizations and universities across the US are the driving force behind what we do every day, providing the tools researchers use to solve some of the world's most pressing issues.

Inc 5000's Fastest Growing Companies
2019, 2020, 2021

Technology Fast 50 Program for Colorado

Lockheed Martin 5-Star Supplier Award

ColoradoBIZ Top 250 Private Companies
2018 – 2022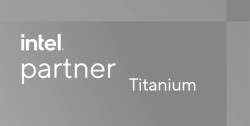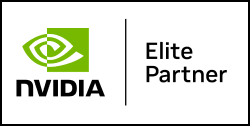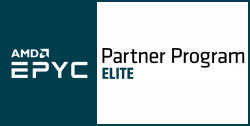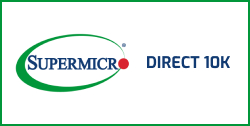 Our business is High-Performance Computing (HPC) — developing, building, and supporting supercomputers that help solve problems and answer questions that will shape our future for generations to come.
GIVING BACK
At Aspen Systems, our passion isn't just for High-Performance Computing. Many of us have served or are serving as members of a Board of Directors for multiple charity organizations. Additionally, our company and its employees consistently provide sponsorships for local events and organizations. We are actively involved in the community, and our families enjoy participating in charitable events such as biking, running, walking, and triathlons. We aren't just watching from the stands, but are on the court, helping to improve our communities.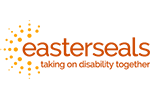 Easterseals provides opportunities for people with a range of disabilities to achieve their full potential. Its mission is to provide services to ensure that people with disabilities and their families have equal opportunities to live, learn, work and play.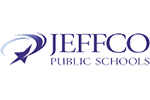 Jeffco Public Schools serves more than 86,000 students in 155 schools, including nine option schools and eighteen charter schools. It is the second-largest school district in Colorado.

Sox Place is a day time drop-in center for homeless young people and provides vet services for their pets. Its mission is to bring the Father's heart to the fatherless, through physical, spiritual, emotional, and social provision to urban youth subcultures.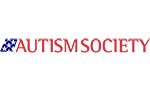 The mission of the Autism Society of Colorado is to improve the lives of all living with autism by providing the most current and accurate resources and referrals, implementing programs that promote quality of life and to partner with businesses to provide social inclusion events.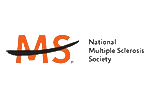 Multiple sclerosis (MS) is a disabling disease of the central nervous system that disrupts the flow of information within the brain. The Society's mission is: People affected by MS can live their best lives as we stop MS in its tracks, restore what has been lost and end MS forever.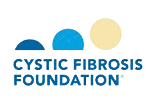 The mission of the Cystic Fibrosis Foundation is to cure cystic fibrosis and to provide all people with CF the opportunity to lead long, fulfilling lives by funding research and drug development, partnering with the CF community, and advancing high-quality, specialized care.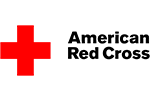 Aspen Systems has been donating to the American Red Cross during the Indian Ocean tsunami, Haiti Earthquake, and Hurricane Katrina. The Red Cross volunteers and staff work to deliver vital services – from providing relief and support to those in crisis, to help you be prepared to respond in emergencies.

Aspen Systems, as well as individual team members at Aspen Systems, have been donating to the Salvation Army to provide support for the relief effort helping those effected by hurricane Michael, as well their continued service to our communities.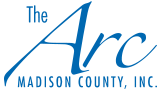 The Arc of Madison County is a non-profit organization that offers support for children with disabilities and their parents, and acts as an advocate for those with disabilities of all ages. They provide Job coaching and placement, early intervention, day services, and residential help.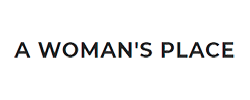 The mission of 'A Woman's Place' is to shelter and help empower victims and survivors of domestic abuse to become safe, secure and self-reliant. As well as to mobilize our community to help prevent domestic violence through education and collaboration.

The Wounded Warrior Project is committed to helping veterans living with PTSD. Their mission is to honor and empower wounded warriors who incurred a physical or mental injury, illness or wound co-incident to their military service on or after September 11, 2001.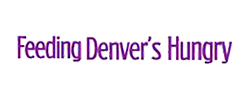 'Feeding Denver's Hungry' is a charity which began in 2013 which helps feed and cloth Denver's homeless and less fortunate. Its mission is to compassionately reach out to nourish and meet the physical needs of the underserved and overburdened.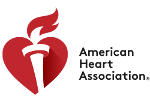 The American Heart Association is a non-profit organization in the United States that funds cardiovascular medical research, educates consumers on healthy living and fosters appropriate cardiac care in an effort to reduce disability and deaths caused by cardiovascular disease and stroke.

The Food Bank of the Rockies helps families thrive by efficiently procuring and distributing food and essentials to the hungry. Their goal is to provide food security for every Colorado family, increasing meals served in under-served communities.

The Hope Center for Kids provides a safe after-school and summer program in North Omaha, NE where children and youth can take part in academic support, youth development, faith-based learning opportunities, and receive a hot meal every night.


The mission of the Accepted Food Bank is to help ensure that no child goes hungry in Omaha, NE. At the Accepted Food Bank, no need is too small. It is committed to delivering food to Omaha schools, even if they only need it for one student.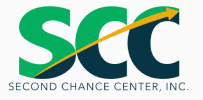 SCC offers case management, mentoring, and vital resources to assist formerly incarcerated individuals in reestablishing their lives and becoming successful members of the community.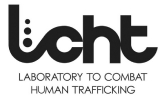 The mission of the Laboratory to Combat Human Trafficking is to inform social change that eliminates human exploitation.

BeyondHome offers a comprehensive approach for families to become self-sufficient for life. At BeyondHome, families work hard to achieve personalized goals for their education, housing, finances and family.

The mission of the IRC is to help people whose lives and livelihoods are shattered by conflict and disaster, including the climate crisis, to survive, recover and gain control over their future.
WWF works to sustain the natural world for the benefit of people and wildlife, collaborating with partners from local to global levels in nearly 100 countries.

The mission of Mercy Corps is to alleviate suffering, poverty, and oppression by helping people build secure, productive, and just communities.
SUSTAINABILITY
At Aspen Systems, we are committed to minimizing our environmental impact. We believe in going further than simply complying with all environmental laws and regulations. We have recycling programs in place to lessen the harmful effects that manufacturing High-Performance Computers causes and encourage awareness and communication among our stakeholders concerning environmental strategies. We also offer a wide range of sustainable computing solutions, including servers, power supplies, and low-power and high-efficiency software. Many of the servers we carry are 80 Plus Certified or better, helping customers reduce the use of nonrenewable resources even after they leave our facility. We review our environmental strategy periodically and make necessary changes to ensure that we continue exceeding the industry standard. With these practices in mind, Aspen Systems continues to evolve in our commitment to bettering our environment.