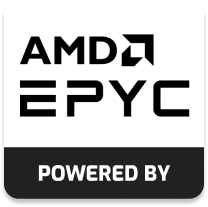 As an AMD Elite Partner, Aspen Systems servers powered by AMD EPYC™ CPUs provide the highest core count x86 processors on the market so we can achieve your desired core count in a small footprint, with the flexibility of numerous PCI-E slots. Aspen System AMD CPU servers allow you to use the greatest amount of NVMe drives and GPU cards to provide a dense solution. Reach out to us to get a quote on AMD-powered server systems today.
Can't Find It? We Can Build It.
Submit a quote request to the Aspen Systems team of sales engineers today.