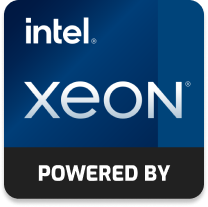 Intel-based servers offer the widest range of form factors, node densities, drive bays, and PCIe configurations. Plus, applications that utilize AVX-512 are sure to bring massive performance improvements compared to non-AVX-512 supported processors. Being a long-time Intel Platinum Partner allows us to provide top-tier solutions and support. Reach out to us to get a quote on Intel-powered server systems today.
Can't Find It? We Can Build It.
Submit a quote request to the Aspen Systems team of sales engineers today.