Current Career Opportunities
Join a family-focused yet fast-growing leader in the high-performance computing marketplace. Located in the beautiful Wheat Ridge, Colorado, Aspen Systems Inc. takes great pride in serving our customers, vendors, and employees well.
Why Work At Aspen Systems Inc.?
It's What We Do Together That Sets Us Apart
Our achievements are driven by our team. We seek individuals with the skills, vision, and the desire to learn and provide the absolute best level of service, support, and products to our stakeholders. We are located in the Gateway to the Rockies in Wheat Ridge, Colorado, just west of Denver. Some positions may involve travel throughout the United States and possible international locations for system installs or onsite support. Equipped with the best tools and resources to make you successful, every team member is crucial to the success of Aspen Systems, and we wouldn't want it any other way.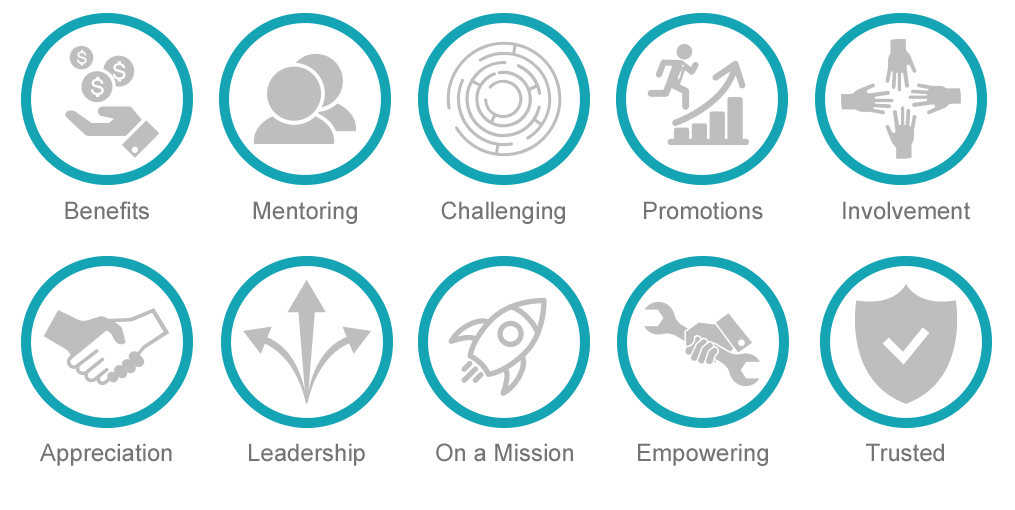 COMPANY CULTURE
Aspen Systems is a collaborative work environment that is comprised of some of the most dedicated and inspirational minds in the business. Albeit incredibly hardworking, we are a laid-back community, with weekly company-provided lunches in a pet-friendly atmosphere. We love being outside, and occasionally go on company walks on the hiking trails that are literally right outside our front door. Our team is here to set goals, win, and celebrate.
OUT OUR FRONT DOOR HIKING
Our culture includes the 6.5 mile family-friendly multi-use trail that is located just south of Interstate 70 and runs from Youngfield Street to Harlan winding through the scenic Wheat Ridge Greenbelt. The Clear Creek Trail provides numerous conservation benefits and recreation opportunities including biking, walking, kayaking and bird watching.
This short, easy stroll has more to offer than you might think. West Lake and neighboring Bass Lake provide a very natural open space setting consisting of creek-side trails (Clear Creek), wetlands complete with a nature boardwalk, copious amounts of birds and small mammals, and beautiful fall colors.
SUMMER INTERNSHIPS IN AI & HPC PROGRAMMING
Aspen Systems is currently offering opportunities to the right candidates to gain valuable experience as an intern with an established leader in the high performance computing industry. Work side-by-side with the best and the brightest while immersing yourself in an environment focused on the latest trends in software development, web development, machine learning and high performance computing. Begin building a portfolio, and get your career started right by taking advantage of an opportunity to grow your knowledge and learn about the latest generation of cutting-edge technology. Learn in-depth about the hardware and software that is laying the foundation for the future of science and technology. Get the advantage, and jump-start your career today by applying now.