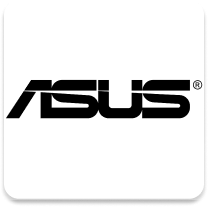 ASUS HPC servers are high-performance computing systems developed by ASUS, a renowned manufacturer of computer hardware. These servers are designed to deliver powerful computing capabilities, exceptional scalability, and reliable performance to cater to the needs of data-intensive workloads and enterprise-level applications.
Can't Find It? We Can Build It.
Submit a quote request to the Aspen Systems team of sales engineers today.