RESULTS DRIVEN PARALLEL DATA SOLUTIONS
For 20 years, DDN has designed, developed, deployed and optimized systems, software and storage solutions. Their systems enable enterprises, service providers, universities and government agencies to generate more value and lower times for analyzing data, on premise and in the cloud. DDN has gained the reputation for having the highest quality and most versatile storage solutions in the world allowing them to be the primary storage provider for over 60% of the worlds top 100 systems. Aspen Systems has the expertise needed to properly leverage their systems to provide you with the best possible storage systems making sure that your data is being stored as efficiently as possible.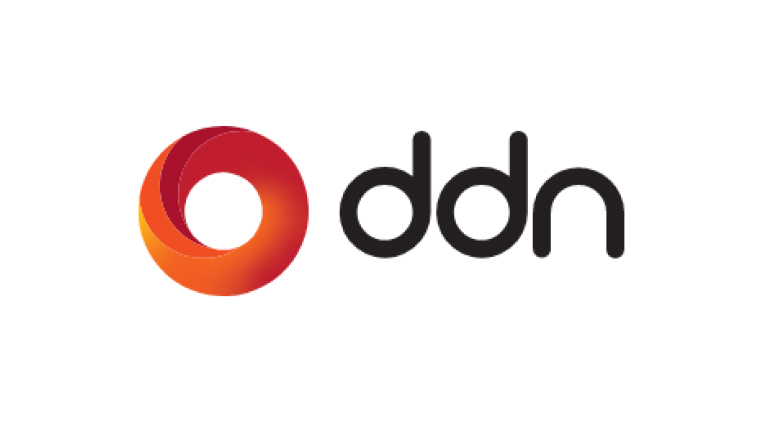 DDN is revolutionizing the way customers store, manage, and use their data for differentiation and discovery. Combined with unmatched performance, scale, and expertise gained through 20 years of experience, DDN allows customers to store and access more data faster, on premises and in the cloud.
They simplify the complex and provide insight into challenging workflows. DDN powers the world's data-intensive workflows across all industries with its comprehensive portfolio.
BROWSE OUR RECOMMENDATIONS
EXASCALER
Organizations have unprecedented access to insights about their data with AI, Analytics, and High Performance Computing (HPC). Increasingly data-intensive workflows place storage infrastructure firmly on the front line of performance requirements, driving the need for scalable, dependable performance both on premise and in the cloud.
DATA MANAGEMENT: AUTOMATED, OPTIMIZED, AND SECURE
DDN has developed new data management and integrity filesystem features exclusive to its appliances and cloud offerings in Exascaler. A powerful data orchestration engine, stratagem provides policy-based placement controls that allow users to maintain control over the contents of data.
Hot Nodes accelerate data access, auto-caching data on the local NVMe, avoiding networking round trips, and keeping infrastructure freed up to serve other workloads.
Hot Pools ensures efficient use of storage by strategically moving data between high-performance flash and high capacity disk.
With EXAScaler, you can manage, create, and analyze far more data than ever before, reducing time-to-insight with industry-leading performance.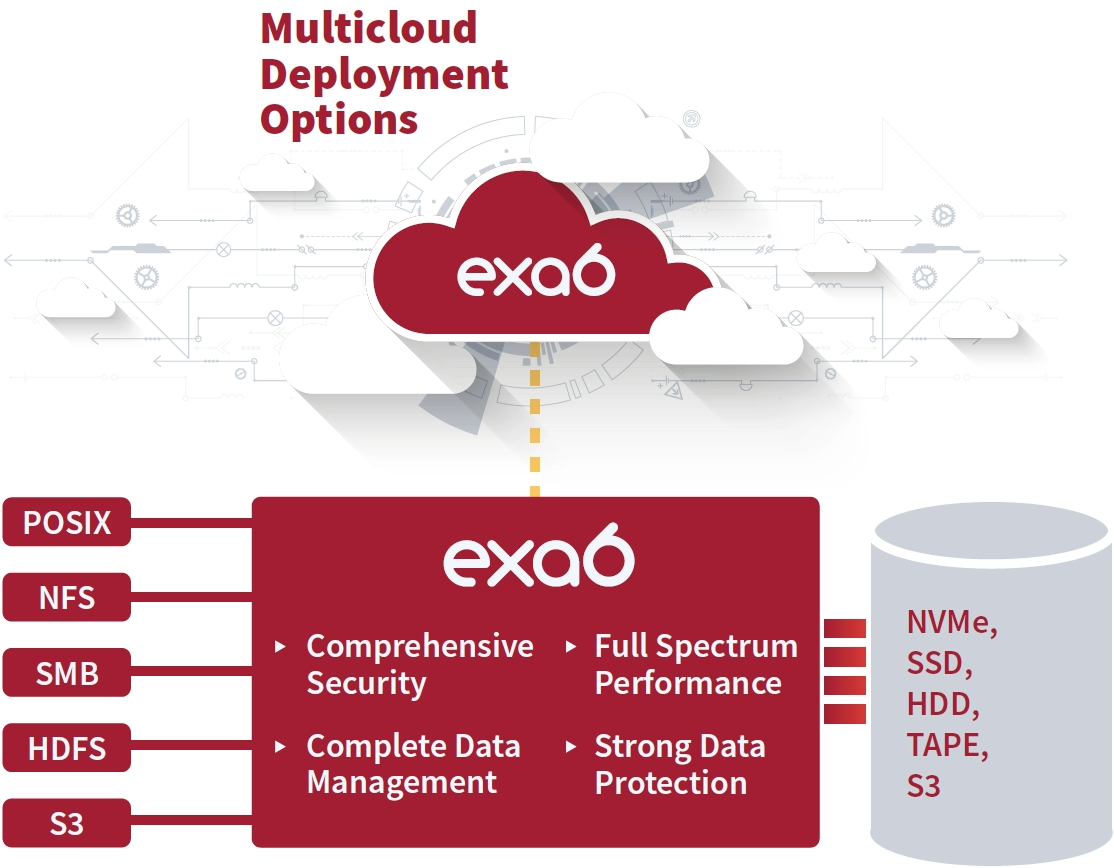 INTRODUCING STRATEGEM
A Policy Engine to Drive Data Automation
Strategem helps you keep up with the pace of change, with fast and efficient data management.
Key Features
Hyper-efficient namespace scanning
Auto-tiering to optimized media
Makes active data always available on flash
API driven for integration with external tools
A3I FAMILY
Powerful storage solutions that unlock productivity, insight and innovation – easy to design, deploy and scale more efficiently.
DDN's A3I solutions enable instant and accurate insight for customers processing massive amounts of data. Data growth will continue unchecked. Gathering, accessing and processing this data quickly is a strategic imperative. Current IT systems are not designed for the complexities of AI.
A3I is AI-optimized Intelligent Infrastructure removes data management risks with efficiency and speed regardless of the size of the challenge.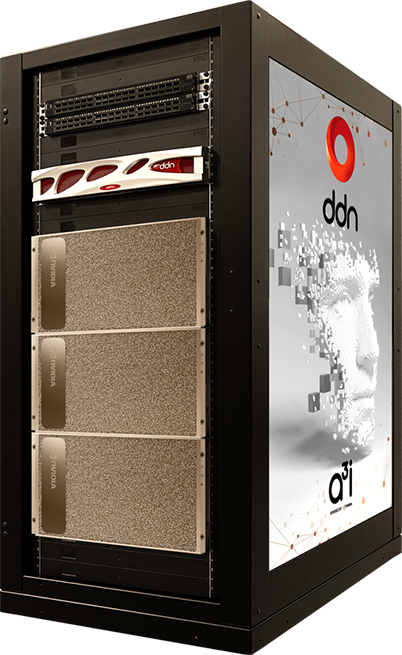 SIMPLIFY AND ACCELERATE INFRASTRUCTURE DEPLOYMENT
Designing, deploying, and managing high performance infrastructure is simplified by A3I, and is proven to deliver.
SUPERIOR PERFORMANCE AND SCALABILITY
DDN's genuine end-to-end parallelism delivers data with high throughput, low latency, and massive concurrency in transactions. AI applications achieve 10X the performance of NFS-based workflows.
UNSURPASSED RELIABILITY AND DATA AVAILABILITY
A shared parallel architecture facilitates unique redundancy and automatic fail over capability to ensure high reliability, resiliency, and data availability.
STREAMLINE WORKFLOWS AND CENTRALIZE DATA GOVERNANCE
Eliminate siloed operation and gain a dramatic reduction in management. Intelligent monitoring provides comprehensive insight, and a native security framework makes it easy to share data. Extensive controls prevent unauthorized data access or modification from malicious actors.