Industry-Leading HPC Experts
Professional HPC Clusters and Services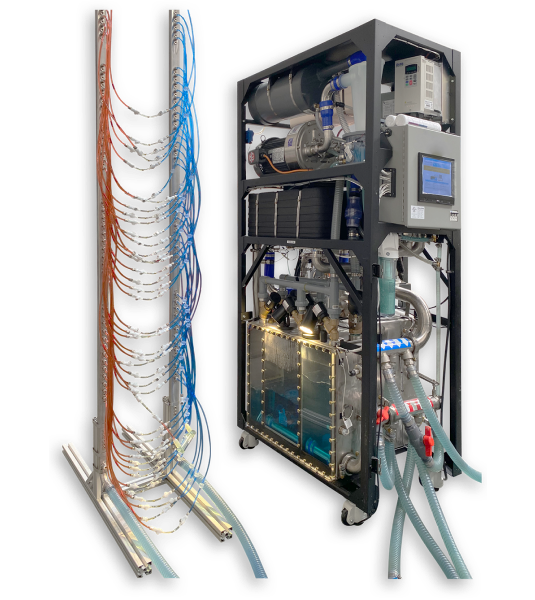 The Future of HPC Is Liquid Cooled
Discover Liquid Cooling
Here at the dawn of Exascale, HPC components are running hotter than ever, increasing energy requirements across the board to match the demand for ever-greater performance and density.
Today, liquid cooling technologies are more robust than ever before, providing incredible efficiency, serviceability, and temperature control at scales and price points that most data centers can't afford to ignore anymore. You no longer need to build a completely new data center to experience the benefits of liquid cooling – new developments in cold plate and in-rack CDU technologies have made liquid cooling more accessible than it has ever been.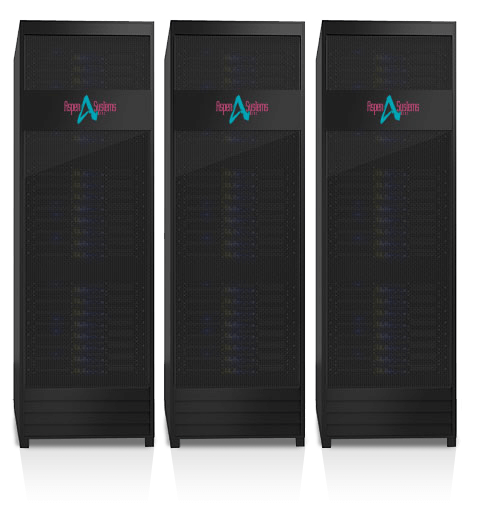 Who We Are
We are the AI and HPC EXPERTS
For over 40 years, we have provided High-Performance Computing (HPC) solutions to governments, intelligence agencies, corporations, and universities worldwide. We architect, build, and service custom hardware and software for demanding HPC requirements. Our turn-key solutions include:
GPU/DPU Acceleration

Artificial Intelligence (AI)

Virtualization / Containerization
At Aspen Systems, we work with you to build a cost-effective, long-term solution to ensure your future experience is as trouble-free as possible. Your sales engineer will ensure ease of maintenance, a low total cost of ownership, and the best price/performance balance for your needs.
Our Services
High Performance Computing
Professional Services